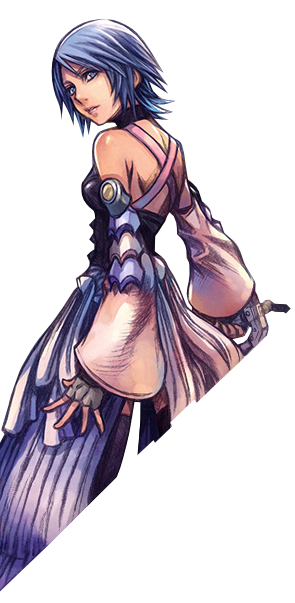 Administrator
Staff member
Iron Man

[video=youtube;8hYlB38asDY]https://www.youtube.com/watch?v=8hYlB38asDY[/video]

Billionaire industrialist and genius inventor Tony Stark is kidnapped and forced to build a devastating weapon. Instead, using his intelligence and ingenuity, Tony builds a high-tech suit of armor and escapes captivity. When he uncovers a nefarious plot with global implications, he dons his powerful armor and vows to protect the world as Iron Man.

Iron Man 2

[video=youtube;FNQowwwwYa0]https://www.youtube.com/watch?v=FNQowwwwYa0[/video]

In "Iron Man 2," the world is aware that billionaire inventor Tony Stark is the armored Super Hero Iron Man. Under pressure from the government, the press and the public to share his technology with the military, Tony is unwilling to divulge the secrets behind the Iron Man armor because he fears the information will slip into the wrong hands. With Pepper Potts and James "Rhodey" Rhodes at his side, Tony forges new alliances and confronts powerful new forces.​
Iron Man 3


[video=youtube;YLorLVa95Xo]https://www.youtube.com/watch?v=YLorLVa95Xo[/video]​
Marvel's "Iron Man 3" pits brash-but-brilliant industrialist Tony Stark/Iron Man against an enemy whose reach knows no bounds. When Stark finds his personal world destroyed at his enemy's hands, he embarks on a harrowing quest to find those responsible. This journey, at every turn, will test his mettle. With his back against the wall, Stark is left to survive by his own devices, relying on his ingenuity and instincts to protect those closest to him. As he fights his way back, Stark discovers the answer to the question that has secretly haunted him: does the man make the suit or does the suit make the man?