~KHInsider Sings~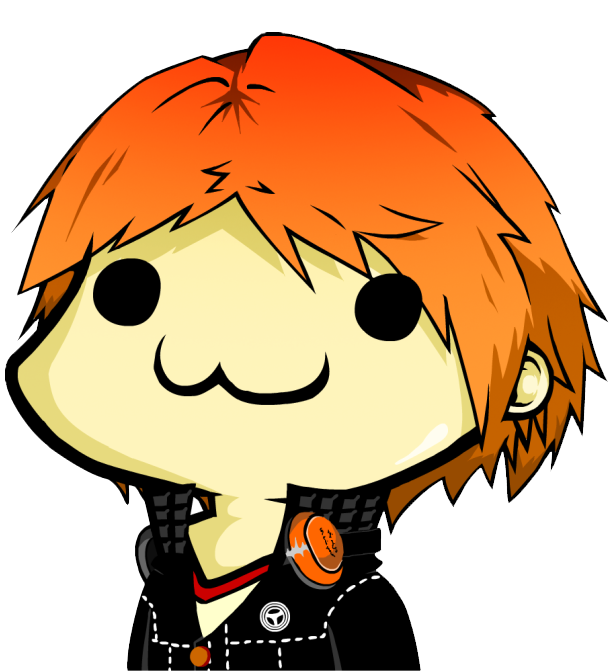 [video=youtube;nAPeMPuy1Fc]http://www.youtube.com/watch?v=nAPeMPuy1Fc[/video]
As you all know, the KHInsider Sings project was something I started about a year or so ago. Members across the forum signed up to partake in a group singing activity where their talents would be showcased for all to see! Effectively the longest running and most interactive community project that KHI has put together. Today, I am no longer the big cheese for this project. Instead, the person who has taken over the project is none other than KHI's very own hero: Batman (aka Celtis).
This thread and video mark the creation of the YouTube channel solely dedicated towards this projects. Before, it was all place on my own personal YouTube account. Thanks to Taylor for making the channel, both him and I will be managing the videos. The old songs will be uploaded soon onto this channel.
Excited for Viridian City? Until all the old songs are up (including the songs from the sub-project #Junes Brothers Sings), Viridian City won't be uploaded. So keep track of the channel and stay tuned!
If you want to participate in one of our songs, just sign up here:
KHInsider Sings - Be a Man (Mulan)
You aren't good at singing? Don't be shy! Most of us are also really bad, so come join us and enjoy the fun!
Make sure to Subscribe if you want to keep up to date with our songs!​
Last edited: