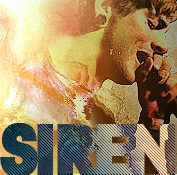 brutally homeless and fluffy
Joined

Feb 19, 2006
Messages

2,335
Awards

2
So I went ahead and tried to 'spice up' a photo of my girlfriend and our nephew at the zoo, here's the shot:
I was trying to emphasize the light on both of them, and the right side is the water (we were in a viewing thing for sea lions and a polar bear) so if you want you can ignore that the water's all green-like because I'll probs crop it out.
here's two more; the first I wanted to make it seem like THEY were in the water (or i was, whatever) and the second I just cleaned up a bit because I didn't focus properly with my iPhone.
sorry they're so humongo, cropping in aperture has been a pain in the ass.