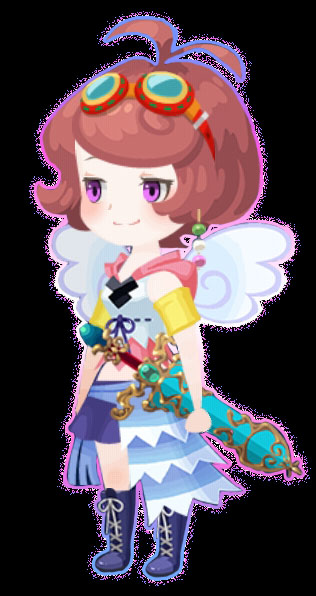 Joined

Jul 5, 2013
Messages

945
Location
Wasn't really sure where to put this again. XD Though the Greek letter Chi was brought up first in birth by sleep, so yeah. I'm sure most people with interest in the KH series probably researched the heck out of Chi when it was first talked about, so I'm more curious about the impressions you guys had when you researched it. What stuck out the most?

My impressions were; being surprised Chi is an abbreviation of Christ, it being the 22nd number in the alphabet, and the fact that it goes alongside the Chi Rho which was talked about by this guy on Youtube about Pokemon Sun and Moon. My brief little research reaffirmed some other personal thoughts with me as well, but those are not important.

The fact that Nomura is using a real world term, makes me wonder if KH might be connected in some way to the real world...