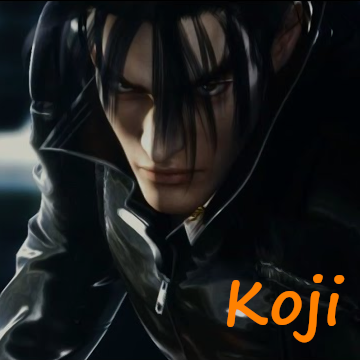 Joined

Dec 15, 2004
Messages

2,545
Awards

0
I'll be gone for a while (like alot of people have) to play KH2. But it's not just that, it's this forum. It's changed too much since I first joined. The rules are stricter, mods are new, discussions are pointless, people getting banned so often and me here in the middle of it all.
I know that the post count got people to post more, and spam was more regular just to be premium. Then there's the point system...
It's just not fun anymore, it feels too serious.
So I'm gonna leave for a while. Dont delete my user name, okay?
Most of my friends should already know where to contact me, just look at my profile.
sephirothjenova@hotmail.com
Sorry if I missed you on here:
AngelofDestiny
arbiter540
chad
Dark Keyblader
Demon X
g4gamer
Katsu
lionheart29
marlousmiracle
MegaFlare
mew_ichigo
Tender Heart
True Serenity
Vincent Valentine