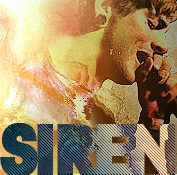 brutally homeless and fluffy
Designing something, and I'd like the primary color to be orange. Those are some examples of icons; really what I'd like comments on is the color, as I used PS default shapes for the heart+mail icons, and I'll go into Illustrator and make my own later.
Colors good? Decent outline?
edit: by orange I do mean a yellow-orange, even though the above are more yellow than I'd like.