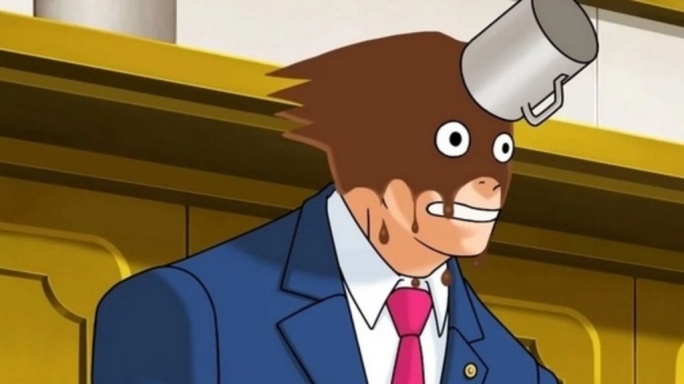 Joined

Aug 1, 2017
Messages

905
Awards

8
Location
First of all, I don't dislike Axel. I like his type of character, but I could never really connect with him because his rash development always kinda irritated me.
In Re:Com, we get to see him as cunning, smart-mouthed, manipulative and cold-blooded. He kills Vexen without a second thought, taunts and fights Sora, plays Marluxia and gets Replicu to kill Zexion who didn't even need to die. Days is trying to sell me that this man who seemed hardly much different from Marluxia and Larxene (which is why they accepted him quickly) would actually try to befriend someone who can't even talk. And it's not just handing him an ice cream once after a job, but Axel actually does make an effort to keep this friendship up. He later states that Roxas made him feel like he had a heart, but that was way after he started caring about Roxas (a job he complained to have, actually). I can take into consideration that his friendship with Isa was on hard feelings then - which I, retrospectively, don't really understand because Norts don't act norted. They only act norted in KH3 and are pretty much their own respective self all the time, so he actually could've talked to Isa about the latter being a douche. That aside, I'm under the impression Demyx or Luxord could've been good company for him - Demyx is chill and Luxord seems cunning and likes to play games. It's not that I dismiss the idea of Axel befriended someone like Roxas entirely - but RAX is the trio that sold its friendship to me the least. There's is this jarring difference between Re:Com Axel and Days Axel and also KH2 Axel and KH3 Axel. Re:Com Axel is, like I already said, cunning and manipulative, but acts like a playful, "I'll explain the world to you" nice uncle in Days when he isn't currently out there killing people (this transition obviously doesn't bother him one bit) and after he jumps between two extremes, he is rather straightforward in KH2, being quite clear with Roxas. In KH3 he turned into a joke, sadly and I can't even see why he had to. He always did very well with his chakrams and I never understood where the non-official Guardian of Light job description listed "has to have a keyblade". And please, don't try to sell me the "Roxas looks like Ventus dat's why he liked him" thing because it wasn't a real thing back then and felt much like an afterthought to me. Also, the two met ... once. For an hour or so.
I feel there's a rather leap in his character portrayal and that it's not sold too well.

I'm curious how you guys feel about it.