Joined

Nov 28, 2005
Messages

5,439
Reaction score

1,276
Points

115
Awards

8
So a 15 minute video on the new Ratchet & Clank game for PS5 came out today & Man does that game look good! & there is 1 facet of the game in particular that stands out: the near instantaneous loading of worlds that is utterly impossible on a PS4 or older hardware: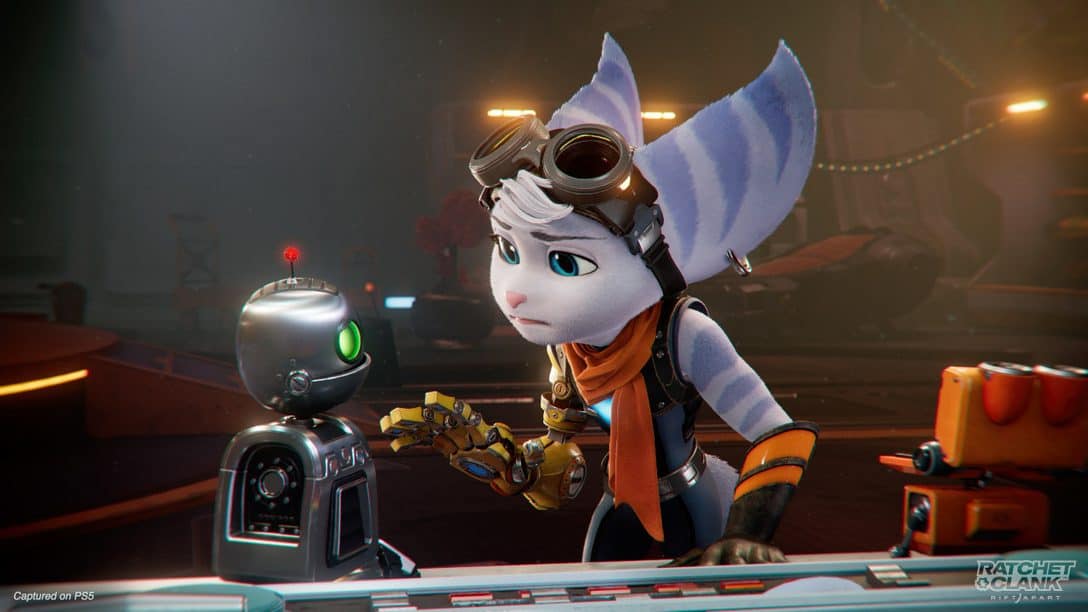 Ratchet and Clank: Rift Apart has super-fast load times with players estimating it to be just around 1 second, but this will be even shorter in the final game.

gameinfinitus.com
(The change actually happens so fast you can see parts of the next environment pop in just before the flash that's suppose to obscure it)
& in the earlier trailers, there's a whole string of world hopping going on (@6:30 mark):
This has me wondering about how the same could happen in the next KH, what if the player could open a dark portal at will & literally walk into a another world? One second you're in Twilight Town & the next you're in Zootopia & Sora's model changed to an an anthropomorphic lion but then you turn around & walk back & he's human in TT again?
& then I got to thinking about actual gameplay applications this could bring beyond "merely" a cooler looking means of world travel. For example Sora needs to get from Point A to Point B in one world but there's a massive impassable canyon in the way. So Sora hops through a portal to another world that has a bridge, crosses to the other side of said bridge, jumps into another portal, & is now on the opposite side of the canyon. Another idea that came to mind was a very cold snowy world that has a constant meter of how long Sora can stay in that world until he freezes to death & has to warm back up in other worlds?
& then the battles, oh lord the bosses we'll see. Chasing Demon Tide through like 5 different iconic Disney setpieces, A Luxu fight where the terrain shifting is more dynamic, & hell, we're definitely getting an upgraded version of the Xion Days fight with a new adversary:
(That's what we got on DS, what'll PS5/XSX bring?)