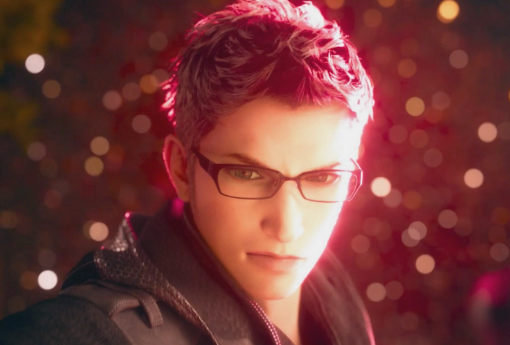 Joined

Jun 23, 2017
Messages

463
Awards

0
Age

29
Why should they remake a game from the Xehanort Saga? It doesn't make sense. KH3 ReMind finished the Xehanort Saga and we are ready for new games with a fresh story.

They could make a new game with Roxas as a playable character but I wouldn't expect any old games to be remade.
Because the serie still need to be accessible to newcomers. And I personally feel that the movies scream "cut content here and cut content there" with these weird text summary that break the immersion. In days, you need to play the actual missions to understand how eating ice cream is rewarding. In re:coded, the fun aspect (there isn't much) is to explore worlds you already know looking for bugs. The movies are a good summary, but that's all they are: summaries. A serie complex like Kingdom Hearts, where all episode are mandatory deserves more than summaries for its storytelling.