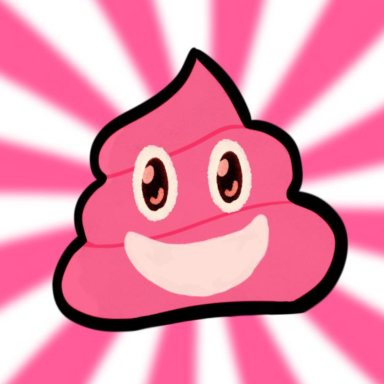 Joined

Sep 29, 2021
Messages

10
Awards

2
Hello, everyone!

I am currently working on a video, and I wanted to talk about why, while Kingdom Hearts is nominally a crossover, there are very few actual crossovers between Disney Worlds (unlike other Disney crossover titles such as Infinity, Mirrorverse, Dreamlight Valley, etc.). Now, when I look at discussions anywhere, everyone says it's a restriction that Disney put on Square when the first game was developed.

But I cannot for the life of me find a source for that.

Some go as far as to claim that Michael Eisner didn't want it to rival the other big Disney Crossover at the time, House of Mouse, but without a source that's not useable. Do you guys know if there's a source on these claims anywhere?