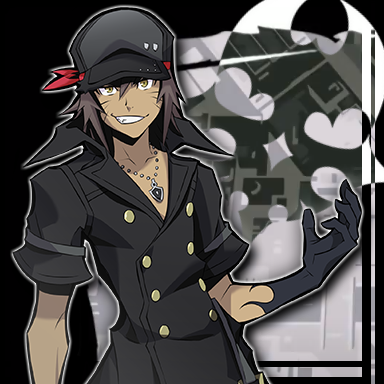 Joined

Jan 16, 2012
Messages

6,316
Awards

39
When and how the organization got Xion's heart is something Nomura might answer in his interviews. Those do always explain things that weren't always clarified in the games.
Really waiting to see how the heck he gets out of this one. lol
As for the theory, Sora can't be in the box. I think it's fairly safe to say that the box has something to do with the MoM, as "X-Super" is written on top of it, and the MoM's true name should be Superbia or something like it. All the foretellers have names from the seven deadly sins, so.. The weird thing is that on the side of the box there's an heart symbol which is the same as one of the foretellers chess pieces, but the MoM should be the horned one, so dunno.
The horned piece is most likely Luxu's since it's kinda like a goat, and MoM has used the heart symbol from the chess piece before with the Book of Prophecies and has appeared in a couple other places, so chances are it's his symbol.
If the box does have to do with the MoM himself, then I'm gonna go with it containing another body for him. An "eXtra Super".