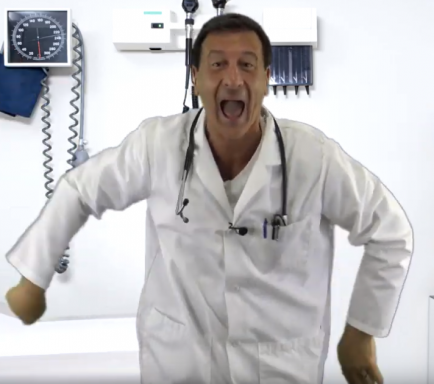 Joined

Jun 5, 2016
Messages

49
Awards

19
Age

25
Location
I have spent a
long
time developing a pretty nice
turn-based RPG
in my spare time (which is why I haven't been too active on the forums, sorry!), but there's a
slight
hitch in everything.

I need artists and musicians to help make resources to use in-game!
If you would like a chance to get your name out there in the gaming world, here's a way you can start! I've been using base resources for the software I'm using to create a very nice story, in which the alpha demo has almost been completed and will be available on Steam later this month. (Completely free!)
There are some minor things you should know before agreeing to doing this:
1) The game is
completely non-profit
, thus you won't be paid. However, you will be highly credited on the game's steam page and in the game's credits. (This could be a great way to get noticed as a content creator and a great way to get some experience working withing the gaming industry!)
2) I would like to see your
previous content
or anything you have made in the past before I decide if you're good enough to make content for this game.
3) The game is, apparently,
really
good so far! I have a couple of friends bug testing it from time to time and they all think it's pretty good in terms of story and gameplay! Knowing this, I'm sure you'll be happy to know that any content I release post-development will be yours,
free of charge
. (I do plan to release commercial products after the game is released. This game is a prequel to a series I'm currently working on with a few artists. If you're interested in the series, please do message me!)
4) The game is
NOT
Kingdom Hearts related, and is a completely
standalone
story.
5) Development will be hard, and there will be times where demands for content may seem trying, but if we persevere throughout the development of this game, we could make something absolutely
AMAZING
.
6) If you are a content creator for the game, when credited I will be happy to post a link to
YOUR Deviantart, YouTube Channel, etc.
when I credit you on the Steam page.
7) I will appreciate all the help, and will be very grateful to anyone willing to help with development.
I call out to this community because there seems to be no end to fantastic content creators. There are also a ton of extremely wonderful people here and I've never had more pleasure being part of a community than I have had being a part of this one.
You are all amazing, and I appreciate any help you can offer me.
Thank you all,
Stay Awesome.
- VodkaOptic.
Last edited: