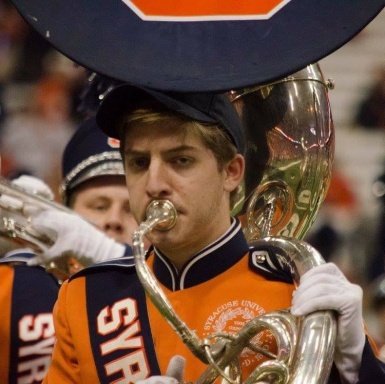 Joined

Apr 7, 2013
Messages

2,188
Location
So, um, this is a very impromptu editorial that I had to squeeze out before I forgot about this topic entirely, but talking about the series in retrospect has been my thing lately, and I had to write something quick on this before I forgot about it entirely. Sorry if I'm not as attentive and analytical in this as I try to be, this is going to be a very casual talk about my feelings on DDD.

So, when Dream Drop Distance was announced and subsequently came out I was left out of the loop. I didn't have a 3DS until 2017, and by the time I had one I had already played the PS4 version and had no interest in buying the original. Of course, being the type of person that I am, I immediately spoiled the entire game's plot for myself, and initially enjoyed it. I eventually turned around on my opinion, now regarding it as my least favorite KH game plot-wise, but this review isn't about how good the story is. It's about whether or not it was told well.

Knowing the story from watching organized cutscenes that were chosen to make chronological sense, I never knew that this was something that was edited from the original story. In the actual game, cutscenes are told in non-chronological order, and crucial scenes are instead left as optional segments that you can choose to not engage in. This would be fine, if they were for the Disney worlds, but instead the beginning of the game is told like this! Yep, that's right, the beginning of the game can be potentially hidden away from you. Why, just WHY, doesn't the game start out in Yen Sid's tower?! There's no narrative reason for it at all! Maybe it could be for an exciting opening battle, except that the opening battle is extremely boring with nearly no narrative flare and a passing mention to a minor villain in the series.

What do you guys think of the way story is conveyed in Dream Drop Distance? Do you believe that the story is told appropriately, with good pacing, or do you feel that the pacing is broken up by the jagged storytelling with missing chunks?