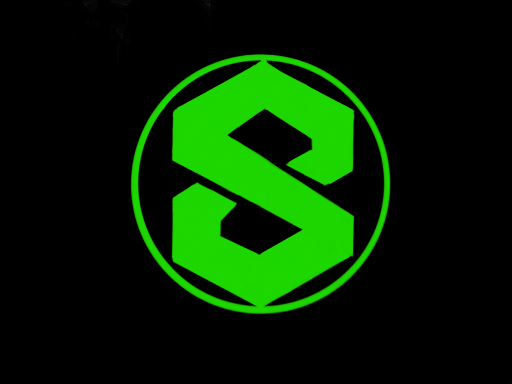 Joined

Aug 25, 2021
Messages

67
Awards

2
As in shows like Amphibia, Owl House, Gravity Falls, SVTFOE, Phineas and Ferb, Kim Possible, Tangled the Series, and Ducktales (Reboot or OG). I mean they even included the Ducktales Reboot as one of the medals in KHUX.
Source
There's a possibility that this could be just a hint or this is just me speculating XD. But hey, I'm welcome with Nomura and his team if he includes a show like this in the future. I mean the lists of the worlds that I want to appear in are
here
on these lists. I'm gonna be honest I don't think they will appear in KH4 as worlds, party members, or even as a cameo. Maybe they would work better to appear in future spin-off KH games after KH4. Like, imagine a sequel of Dream Drop Distance where Sora, Riku, Kairi, or even Mickey (because he's the mascot of Disney), where they will visit these worlds as a sleeping world, or Yen Sid locked/sealed these worlds because they don't want Darkness to invade this worlds. You could visit them as data similar to Re: Coded and UX where the Player visits the Wreck it Ralph world to know more about the importance of Data-Realm.
What do you guys think? Do you think Tetsuya Nomura will create another spin-off KH game and he will use Disney Animated Series' worlds as an example?
Let me know your thoughts and answers.
Last edited: