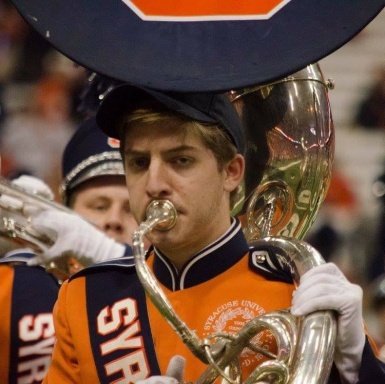 Joined

Apr 7, 2013
Messages

2,184
Awards

29
Location
Hey, fam. Time for a serious topic today.

Today's been two weeks since my girlfriend of over two years dumped me, and needless to say she's taking it a lot better than I have. She's had months to process what she's lost, but I was not in the same boat as her and as a result I'm left just constantly in my own head asking what I could have done at certain points of our relationship to stop this. If you're wondering if we were serious, let's just say that engagement and marriage was a pretty casual topic around us and I was only weeks away from getting a ring at this point.

I've heard many things help cure depression after something like this happens: most notably, I've started trying exercise and weight lifting today to see if that helps. The theory behind it is that the "runner's high" you often get stressing your muscles also is effective at blocking those parts of your body that are making you feel more depressed, giving you that emotional high that you often need in a situation like this.

I've also scheduled regular therapy appointments to take place over the summer into the next semester, and I've tried to console in friends as much as I possibly can while I try to rebuild my future from here.

There is a small chance that, if I put myself together enough and improve on the things that I was bad at in our relationship, that we can try it out again and see if it works. She's still a great person and she didn't just leave me in the dust when this happened. She's already moved on and started dating other people, but she said that, if we end up getting to a point like that again, that she'd "try this again in a heartbeat". I know that most people advise against this, but I do want to try it one more time. I loved her so much and I know that, if I get better and finally mature into the man I need to be, that we could still work.

It's weird, but with her I just saw fireworks instantly. I see a house, two beautiful kids, and a wife in her, and she really did complete me every second we were together, even when I went through a spiraling depression in the last few months.

In the meantime, have you had a breakup like this? How did you cope with it? Were there any methods you used to put off the depression that followed? I could really use help if you'd offer it. It's only been two weeks, and week two has definitely been worse for my mental health than week one was.