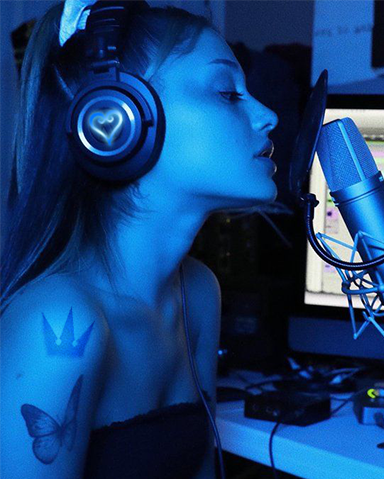 Joined

Jul 11, 2011
Messages

389
Awards

5
So with the completion of UX, joined with Re:Mind and MoM. It is fair to say we have a good base to figure out some of the stuff that will be happening going forward.
The question now would be:
do you like the direction the series is taking? And what are your hopes based on what we know?
For me, I'm extremelly excited to just get away from the organization and Xehanort honestly. I love the feeling of "new" the future presents, from the idea of Quadratum to having the foretellers back, with their colorfull designs. (a farcry from the dark cloaks. Thank. God.)
I am someone that enjoyed KH3, but I'm not going to pretend I don't understand the problems with it, especially in the story department. And I hope that going forward, Nomura and others can find a way to focus the story again. I never want to go over a scene like this one again:
This scene is insanity to me. The mental gymnastics even the characters have to do to explain how every bad guy is there baffles me. Please please PLEASE. Simplify this type of thing. I'm here for strange out of the box stuff, but when you need to make a scene like this that is only there to explain shit and afterwards, it still doesn't make that much sense or you have to do a double take every other sentence, you've clearly gone to far.
But my biggest hope is that Disney and FF are intertwined better into the story. I'd love to have more scenes like the hollow bastion fight in KH2 and the tron world also from KH2.
I like to be optimistic, but I'm honestly not sure nomura and gang can satisfy my hopes when it comes to the story, but I'm willing to wait and see. I'm hopeful but also scared of what awaits us in the next game, I feel we're at a point where there's a lot of potential to deal with series problems and not fall back again into the same problems from before.