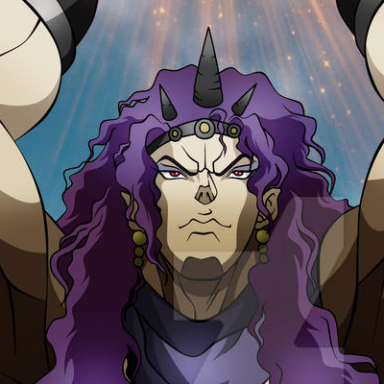 Joined

Jan 4, 2014
Messages

5,533
Location
House of Cards, season four teaser image
​
I made a brief search on the boards if there already was a House of Cards thread. Since there wasn't any, I decided to make one. *ahem* So, yeah, does anyone else watch (or watched all of it, lol) House of Cards? I got into it because some friends started talking about it, I asked what it was, they answered, so I decided to give it a try and I absolutely like it and can't wait for 2016 to come so I can watch season four! D:
Haha. Yeah, if you're into politics (like me), then you'll like it, since it revolves around power, ambitions, scandals, and the sort of stuff that goes around in drama series. But for those who don't know what House of Cards is, here's a premise:
As a Netflix exclusive, it's yet to star on cable.
​
U.S. Rep. Francis Underwood of South Carolina starts out as a ruthless politician seeking revenge in this Netflix original production. Promised the post of Secretary of State in exchange for his support, his efforts help to ensure the election of Garrett Walker to the presidency. But Walker changes his mind before the inauguration, telling Underwood he's too valuable in Congress. Outwardly, Underwood accepts his marching orders, but secretly he and his wife, an environmental activist, make a pact to destroy Walker and his allies. Based on the U.K. miniseries of the same name, the U.S. version offers a look behind the scenes at the greed and corruption in American politics. A number of real-life media figures make cameo appearances.
As you've read, THIS House of Cards is an US adaption of the original British miniseries by the same name: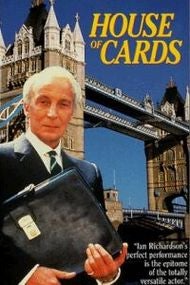 So does someone have anything to share? Do you like the series? Are you liking the direction its taking? Any speculation...?