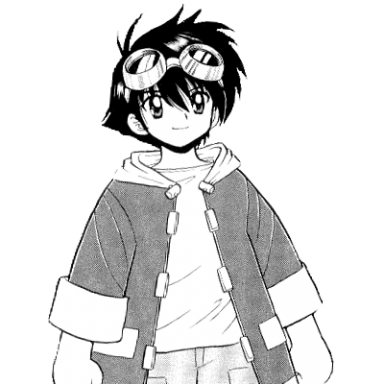 Joined

Mar 14, 2017
Messages

114
Age

25
Hello, I'm KudoTsurugi. I normally go by Tsurugi on other forums, but since there's already a user under that name here, you can just call me Kudo to save confusion.
Long time Kingdom Hearts fan, been with the series roughly around the beginning. I remember seeing trailers for it and seeing it in stores but didn't actually play it until roughly 2003/4(?) and have been following the series since. Also found this site roughly around the time KH2 came out as well, but only now decided to join the forums.
Looking forward to Kingdom Hearts 3 like everyone else, and I hope it'll at least be released sometime either late this year or early next year.
Last edited: