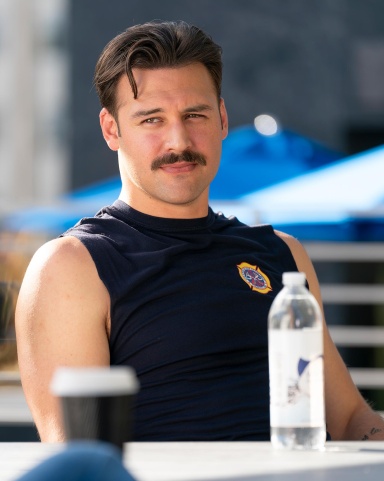 written in the stars
Staff member
Joined

Jul 13, 2008
Messages

35,501
Awards

96
Age

31
Location
Website
Since everyone seems to be sharing some of their fave Utada works, here's mine.

[video=youtube;_6Y6CsnFw44]https://www.youtube.com/watch?v=_6Y6CsnFw44[/video]

(Still upset this wasn't the theme for DDD even though DDD had the best opening nonetheless)
Same xD Perfect song!
Sometimes I feel like Nomura drew inspiration from it at some point in the past
Honestly, this has me more convinced she will return. I feel like Nomura will be what helps convince her to. If I remember correctly, didn't Utada have beef with Disney because of her localized songs? Or am I misremembering?
Well, it started with Disney just not paying her enough for the work she was doing. I think they rubbed a bit of salt into the wound by taking "Sakura Drops" and writing an English version for their Disney on Ice show without her permission or asking her to do the English version.
Not sure if Utada wasn't contacted about permission and Disney used it illegally or if somebody gave permission without telling her, but yeah.
I think Nomura is our biggest chance of seeing Utada back. I've said it before, but this is one of those times that SE should front the bill on that and not Disney as to not have her screwed over by a big corporation like Disney.