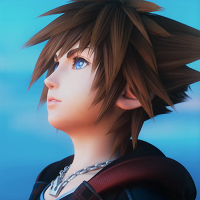 Joined

Jun 7, 2008
Messages

23
Location
So, this is embarassing but, I'm having a hard time with the Trickmaster boss fight...I can beat it, but my points are only getting up to like 15000. o-o; I don't understand what I'm missing to get more points. I finish the fight as quick as I can with as much health as possible and I try to destroy every blox before the boss fight but I never end up with enough points!

I'm sure I'm either doing something horribly wrong or I simply suck T_T...

Any tips or advice would be muchly appreciated, cuz I reeeally wanna get my rewards for S-rank...