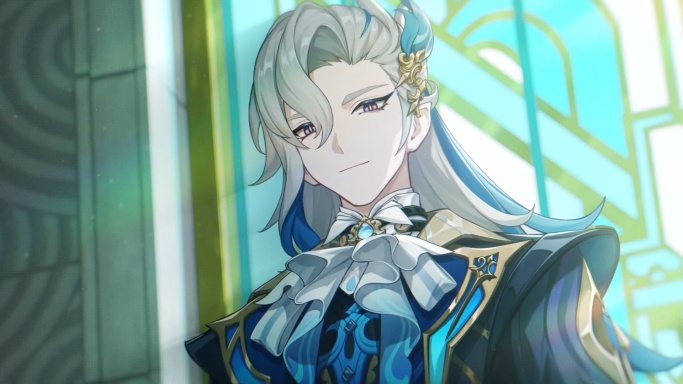 Joined

Apr 6, 2016
Messages

1,518
Location
...and I'm so upset, I feel like I'm going to puke.
I know when you fellow readers will read this, you're going to be like, "Oh boy, here we go with the High School drama."
Except this, what happened today is so incredibly painful, you won't understand this pain I'm feeling right now.
Okay, now that I'm done explaining and wasting your time of reading me wallow in emotions, I'll say what happened which right now is so hard for me to type.

So for 4 years (was about to be 5), I had a crush on this guy that lives near me that goes to my school. We're close friends and we had each other's trust. I've met his family and have been around them quite a lot now. His sister is my best friend since when I was in 5th grade.
I never told him I had feelings for him till 5 months ago, I gave him a note saying I had feelings for him. Then, it was summer vacation.
During that summer vacation, he talked with me on Facebook.
He would ask me, "Why do you like me?" and after awhile, "Do you still like me?"
I would hesitate on the first question cause it sounded like he didn't want me to like him. Second question I would finally answer with yes.
Then Marching Band camp came.
We would not talk about it or act differently to each other.
Then school came.
We wouldn't talk about it still. Then I would see him hanging out with another girl, so I was preparing myself for him to tell me we wouldn't be together.
THEN he would ask me once each day when we're in the hallways if I still liked him. Of course, I would hesitate because after seeing him around another girl made me feel weird if I said yes.
After getting courage, I told him yes. He stopped asking me.
We would get along, he almost kissed me in the process but was too shy to.
After that, nothing. He acted normal. 2 days ago, he had to get surgery and he won't be back to school till Nov. 2nd. I sent him a Get Well card. Then today, that girl that he would spend time with gave my best friend (his sister) a note that was for him. At lunch, my best friend wanted to read the note thinking it might say get well and all.
But it wasn't, not even close.
Instead, it was a conversation of him and that girl.
He would say that he loves her and describing his feelings and yada yada.
But this what hit me like a semi truck.
After graduating, they would "have pups". And them desperately wanting to have them.
As in, children.

I wanted to rip that note up and shove it down his throat and slap him.
His sister freaked and was planning on showing it to her older sister and her mother. Holding in tears was like trying to walk on walls.
Me and her went to Biology class afterwards which I told her everything between me and him. Basically what I just said to you fellow readers.
I would begin to cry and she would try to comfort me and tell me to smile, but how?!
All of that, caring about him, thinking about him, everyday for 4 years straight was just a waste?!
I would keep asking that question and of course my friend could hear seeing she sits next to me.
But, what I read didn't sound like him, I wish it wouldn't be him who wrote it. I thought I knew him. All Algebra class I felt like I was about to puke and wanted to. Puking sounded like getting a paper cut compared to your arms being slowly hacked off with a machete. I know over time I'll get over it, but I probably won't look at him the same ever again.
What made me upset was the fact that he didn't tell me about this and I had to find out myself the hard way.
I just wish this was a dream.
That he still cared about me, that my Great Uncle Rod was still alive, and that I wouldn't know how horrible of a pain this feels like.
I know I need to stop and get over it already, but I just needed to say this cause I don't got anyone else at the moment.
I'm sorry if this wasted your time and thank you for those who read.
Last edited: