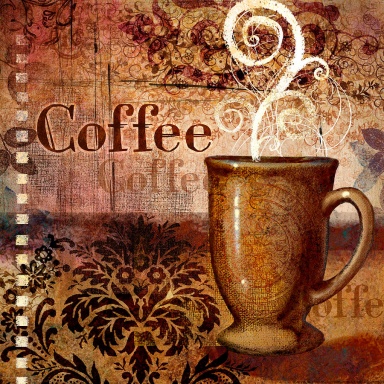 Joined

Apr 10, 2004
Messages

2,608
Awards

6
Location
Every day I hear about one of my female classmates or friends being played or just used for sex by a male. Not too long ago I heard about this guy who became friends with this girl for three weeks but he hasn't spoken a word to her since they've had sex. He ignores her and treats her like crap now. Sure, I know there are guys out there who are not like that, but I know very few of them. Because of this, I believe that there's a 60-70% chance that if I were to enter a relationship with a male, he'd cheat on me. Even the guys that everyone thinks are sweet and innocent cheat on their girlfriends.

If I meet a guy that I like, I want to know if he's the cheater or playa type before I start a relationship with him. What are the signs?

How will I know if a guy is just jumping into a relationship with me just to have sex? He could just buy me stuff, and tell me what I want to hear, and do stuff a regular boyfriend does to hide it.