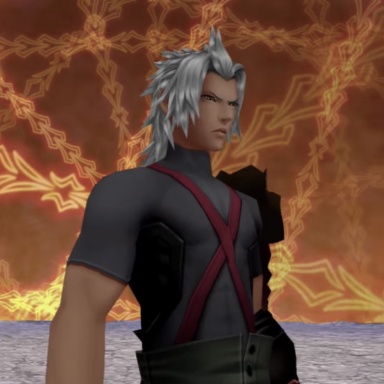 Joined

Aug 25, 2014
Messages

1,530
Location
Like many others, I'm going to keep all of my entries into this one thread. I'm considering attempting to make every entry in the challenge part of one small coherent story. It seems it'll add to the challenge, but I think I should be able to do it.
Prompt 1: 20 Minutes or Less
I decided to go ahead and do this one first in order to shake some of the rust off, as it has been a little while since I've sat down to write anything. This one is actually somewhat challenging for someone like me, as I spend a very long and detailed amount of time on everything I write, and I typically have an idea on what I plan on writing before I actually do it. This one was certainly shorter than I'm used to and certainly more spontaneous. I've never shown anyone a piece that I haven't really edited myself first, so this is a new one for me. I hope you enjoy!
Prompt 2: Three Days Challenge

I decided to continue with the story of the previous challenge. I'm unsure how much I'll continue it in future challenges yet, but I'll see what comes to mind. This one is extremely long compared to my other piece, so feel free to break it up and comment on a little at a time as you get through it. I've pasted it from Word into a google doc due to the length.
Prompts 3 and 4: Dearly Beloved and Hospital
I went ahead and changed things up for this one. I decided to deviate from the story in the first two prompts in order to deliver a more emotional, thought-provoking piece. This is in part the direction where I wish to direct some of my potential future novels, and therefore is a mood and atmosphere I'll be working with a little more often. The covering of the Dearly Beloved prompt should be fairly obvious in this one, and I've received permission to label it with the Hospital prompt as well. Even though it doesn't feature an actual hospital, it shows the caretaking of a sickly individual. Without more blabbering, here's "A Sliver of Hope".
Last edited: