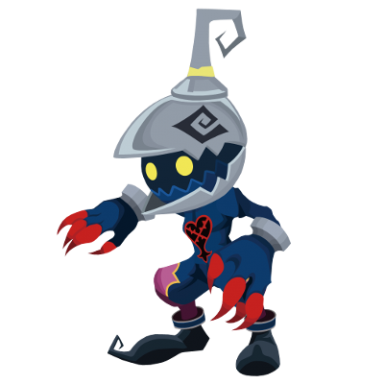 Joined

May 14, 2017
Messages

1,675
Awards

10
Location
---
Hello all,
A long time ago, younger me was playing kingdom hearts and attempting to beat it for the first time. He got as far as monstro at one point but couldn't figure out the crazy maze inside the whale, so he figured he would talk to Geppetto and see if he had anything to say about navigation,
Then Geppetto said this:
This made my mind wonder what he was talking about, Green monsters like the heartless? In the original kingdom hearts, only 2 heartless were primarily green (Green Requiem and Screwdiver) but only the requiem was in Monstro, which didn't do anything aside from heal your foes. What I want to know is if there are green monsters in the game that do this, or if Geppetto's been drinking too much seawater and is delusional.