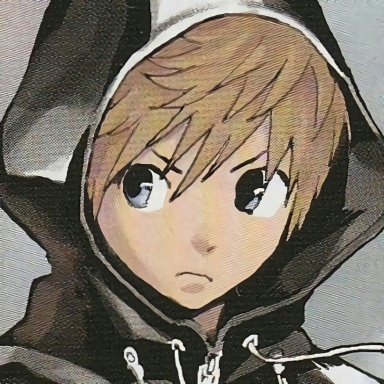 Joined

Dec 20, 2018
Messages

2,168
Awards

11
Age

33
Well that sucks. That just means the KH3 manga won't be as fun as the previous manga adaptations, especially since Kairi was a much more enjoyable character in the KH2 manga.
Well, we are still in the early stages of the manga, relatively speaking. This is still the first bunch of worlds, so maybe we'll see more freedom in the later worlds as we go along.
I just want to make clear the volumes are not bad. There is still a lot of fun in them, especially the Olympus chapters with Hades. They still have enjoyable moments that will surely get memes when more people read them. But for the most part they seem to be playing it safe and following the games pacing much closer which is something to take note of. It's too early to tell if Kairi keeps her Manga persona as she doesn't have much to work with until later anyway.
I still think the biggest loss will be the Manga's take on the Wayfinder trio. Aqua had one panel of breaking character and it was more personality then she ever had in the BBS game. I think it will probably hit Terra the most, as there will be time to have a little fun with Aqua and Ventus before the Keyblade War.