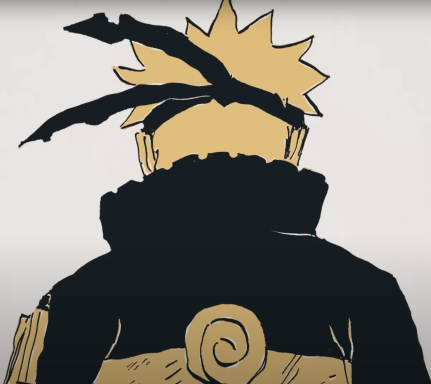 Joined

Dec 15, 2005
Messages

9,319
Location
Website
Having sat down for an extended period with the game I'm sure we all have a list of things we personally feel could likely improve the play experience. Feel free to drop your list below, but here's mine as follows.
-Map Gummi Phone Camera to L2/Left Trigger
It's an unused button and would help this next suggestion.
-An expandable map. Map said expandable map to the touchpad (don't know the control on XBONE sorry yall)
This is actually a pretty steep ask considering you enter multiple different areas requiring multiple different maps and would actually take a decent amount of resources to implement. I can't tell you though, something that I can pull out every time I enter an area, which are several times more expanded in previous games, it only seems to make sense you want to double check where you are or if you passed a collectible, achievement hunters would greatly appreciate an expandable map.
-Potentially implement a Boss Rush mode?
(battle gates could become this possibly?)
Feel free to chime in here, I have not played 2.8 in roughly two years, but I'm pretty sure there was some form of boss rush mode discoverable by players in game? To youtube!
-Was there a reason the game didn't ship with a Critical Mode?
Critical Mode for us Dark Soul crushing try hards
Maybe actually disable things like situation commands, effecting spells, attractions, and form changes to play the game bare bones and more methodical in a similar vein to KH1. Really only the flow motion movement, and command map + shortcuts would really be all you need.