With just under 20 days until Kingdom Hearts HD II.8 Final Chapter Prologue launches in North America, Europe, and more locations, reviews for the game have started to come out of the woodwork. The first review is by Gameinformer, who gave the game an 8.5 out of 10 citing solid voice perfomance, crisp visuals with detailed environments, and the smoothest controls in the series.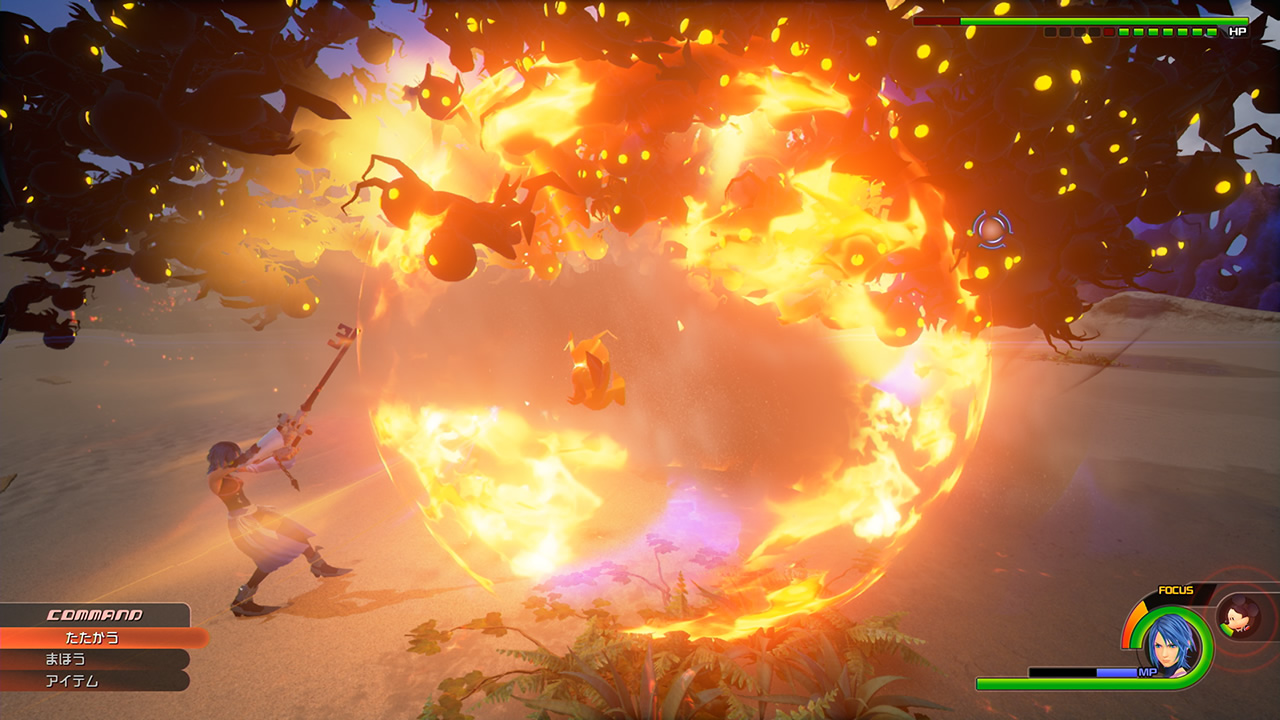 In Dream Drop Distance, critical mode had to be unlocked by beating the game once. From there you could restart the game, carrying over your Dream Eaters into critical mode. It seems the same applies for Kingdom Hearts 0.2 Birth by Sleep -A Fragmentary Passage-, which will add to the replayability of the short title. It's also worth noting that fans who only want Kingdom Hearts 3 might need to tune into 0.2 for reasons other than it's the prologue to the game. Gameinformer reports that the end of 0.2 contains a lengthy cutscene that propels the story forwards as the characters embark on their next journey.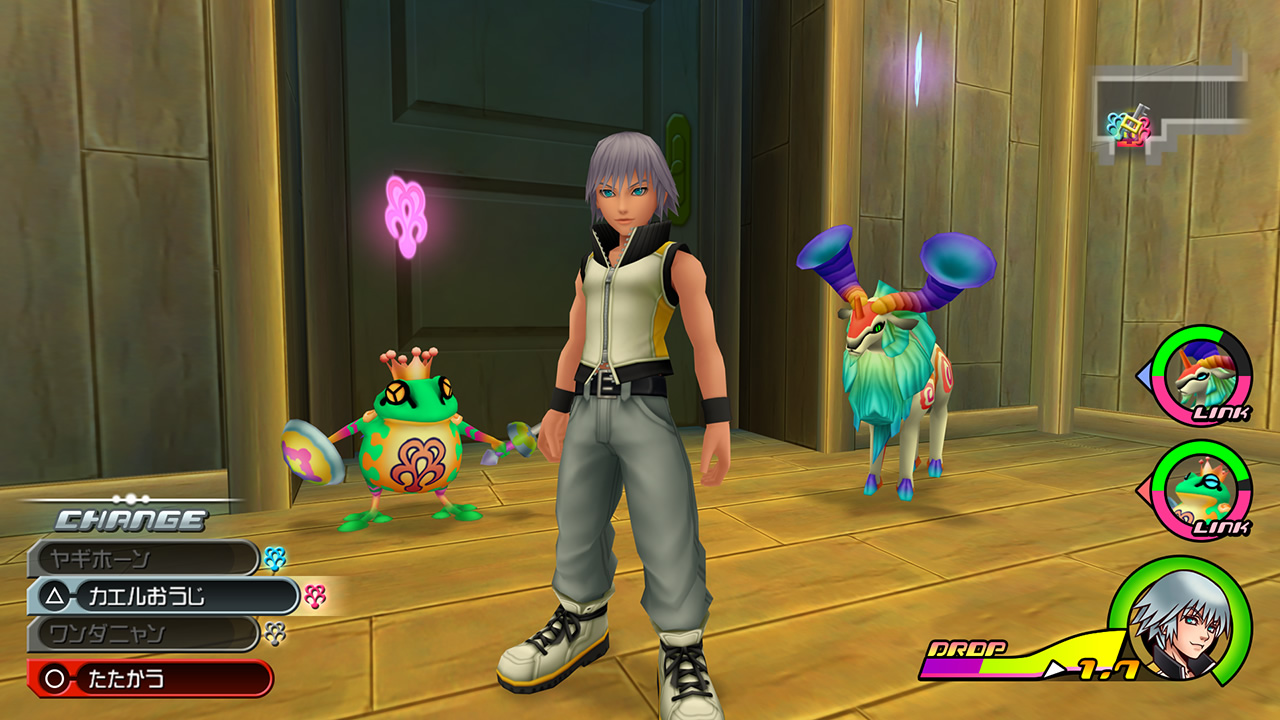 For Kingdom Hearts χ [chi] Back Cover, Gameinformer said that it featured the best visuals compared to Kingdom Hearts 358/2 Days and Kingdom Hearts Re:coded in Kingdom Hearts HD 1.5 ReMIX and Kingdom Hearts HD 2.5 ReMIX respectively whereas Dream Drop Distance runs smoother than it's original version and the touchpad on the PlayStation 4 controlers works similarly to how the touchscreen was used on 3DS.
Kingdom Hearts HD II.8 Final Chapter Prologue launches January 12th 2017 in Japan and January 24th 2017 everywhere else on Playstation 4.