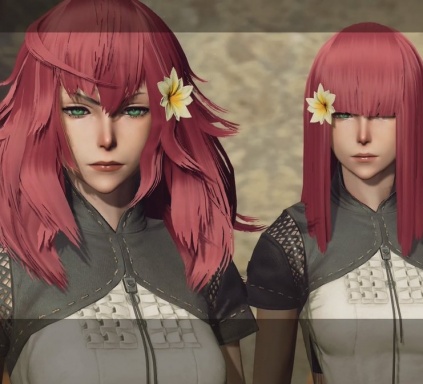 Joined

Feb 10, 2019
Messages

126
Awards

0
Hi everybody. I saw this video on the game theorists and I thought I'd share it here.
The video goes over how odd Arendelle was overall, and how it seemed as though the ice dungeon we went through was in fact meant to be a part of Elsa's castle, as opposed to a creation by Larxene that you exit through a random portal on the side of the mountain. It also goes over how Hans was never introduced and how the inclusion of the world was considered before the movie came out. It seems as though Elsa was going to choose darkness, at least initially, and be the final boss of that world. The theory is very intriguing to say the least, here is the link.
The core of the video starts at around 9 minutes, so skip to that if you don't want to watch the full video.