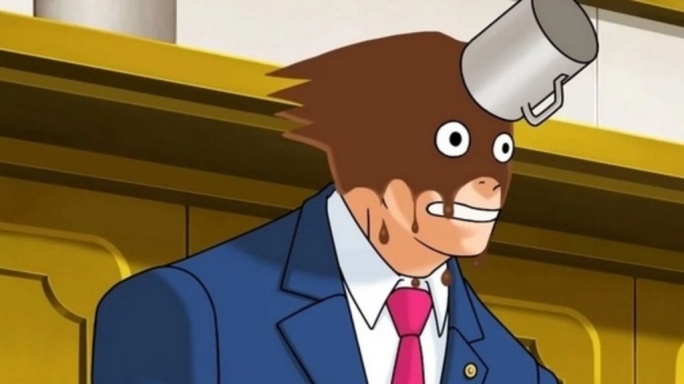 Joined

Aug 1, 2017
Messages

906
Awards

8
Location
Hi!
Thought we could play a game I recently saw on Reddit .. describe one or more video games with a short description, a quote from the game, a single word, a poem or whatever funny way comes to mind. The other posters can try to guess which game it is
I'll start with a few ones:
1. A blue butterfly on a bucket makes a great image
2. Time to make history reeeeeal!
3. somehow I can make more damage when I stick to a random local teenager dress code
4. "Shaaaauuuuun!"
5. go explore the world to find more inhabitants for our village, but don't forget to take this oddly swan-shaped mobile toilet with you, otherwise your partner might get unhappy