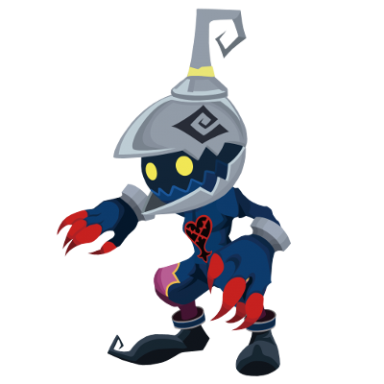 Joined

May 14, 2017
Messages

888
Awards

6
Location
POW

ER

LINE

My dumbass self wrote an entire editorial on it like four years ago and I still stand by it.

Kingdom Hearts Insider - the largest kingdom hearts community and news resource on the web!

www.khinsider.com

A FF summon, doesn't matter which one. They can base it on the WoFF designs.

Maui because imagine all of the animal transformations he could do for his attacks before switching to his hook as the finisher.

That would be so cute ;A;

I love this. Elsa could be ice.
I wholeheartedly support the Powerline theory, It's a good idea. If I had any idea how it could work given how we know what summons look like now (taking a character and applying an element to them) I could see him being a thunder aligned summon that just makes usage of electrical bursts (I mean, his name iIS a method that allows the transfer of electrical impulses). Maybe a finisher would Goofy locked into a giant light bulb that short circuits, causing thunder damage around a wide area of the battlefield.
I may not have grown up with the Goofy movie, but I'll be damned if I don't learn most things through word of mouth and the internet these days.