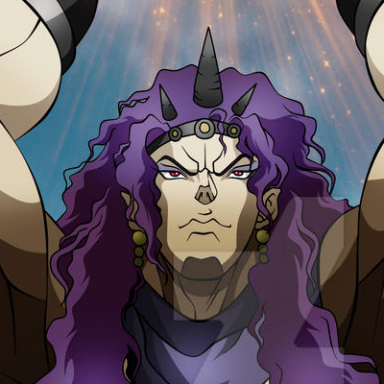 Joined

Jan 4, 2014
Messages

7,270
Awards

9
Location
Hello!
About some days ago, I completed Neo's main campaign. I very much enjoyed it, even though I'm a bit late to the discussion party, seeing as how the game came, like, two months ago, ahahah. I've recently gotten myself into replaying it, defeating the Boss Noise hidden in every Day, and I was thinking to myself: what can be reused from Neo if they decided to make subsequent titles?
* I like Shinjuku's variation of the Reaper's Game. I like how they use Teams instead of Partners. I feel like making Teams compete with each other adds an extra layer of "darkness" to the Game, so to speak. Of course, I am referring to Motoi's mindset of doing everything to win the game. I feel like we missed that layer of dark back in the first game, Shibuya's Reaper's Game.
* Although I just said that I liked Shinjuku's variation of the Game, I feel like I like Shibuya's idea of not killing the losing Players, but rather, letting live another Week in order to keep trying to prove themselves worthy of another chance at life (or in reality, to help them mature and develop their Imagination).
* As you can see, I feel like the perfect variation of the game is a mix of Shibuya and Shinjuku: Teams, but don't kill the losing Team. And for God's sake: the option of letting the winning Team play again should be out of the question.
_____ Humoring this idea a bit more, assuming the Game reaches a point where there's only a Team left, what they can do is either break up that Team and have them compete a la Shibuya Game: Partners; or let the Team as it is and have the Harrier Reapers act like they used to in the Shibuya Game.
* I feel like this new gameplay mechanic introduced in Neo is going to be a series' staple, seeing as how I think it's the best version of the gameplay in order to open it up to a bigger audience.