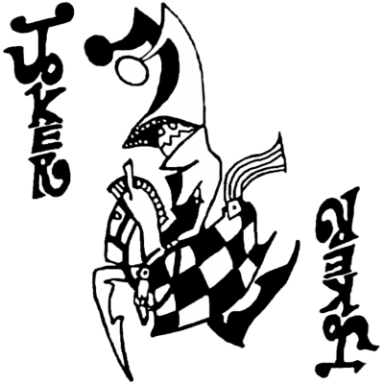 Joined

Oct 9, 2007
Messages

1,720
Awards

6
Isn't the Manticore in mythology a creature with the body of a lion but the head has a human face with fangs? The wing-bit does fit though.
You're right, even though the depiction of the face varies a lot, they are more like Sphinxes in this regard.
Depending on the depiction, Behemoth heads can be lion-like and they almost always have horns.
Baphomet would fit partly as well though as the whole Keyblade has something demonic to it and Baphomet is a demon.
It definitely would fit the daemonic aura of the Keyblade but not really the (mythic) animal theme of the other Foreteller Keyblades.
I wonder why the dragon is absent, maybe it's reserved for the master of masters.