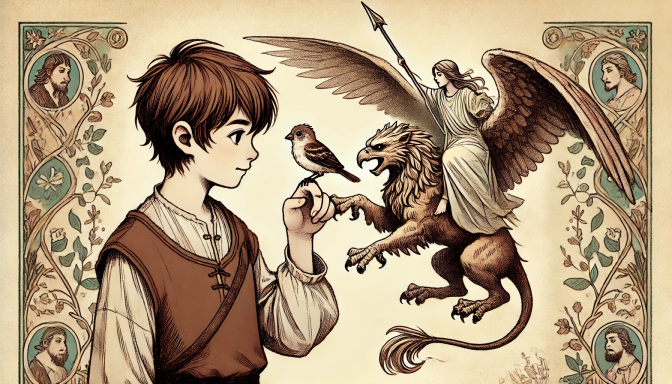 Joined

May 27, 2010
Messages

2,702
Awards

0
Age

27
Location
Website
This contain spoilers, I haven't been here in a while, I hope that's okay by now, if not, You have been warned.
I also haven't been browsing through any fan theories at all so it's very plausible that people have already pointed everything I have to say out but I'll write it anyhow.
So I was going through the endgame cutscenes yesterday (and God dammit, how awesome can dialogue get? "I did decide what I am", "What I am is Darkness..." sorry, just had to gush over that first) and I got to the mega heartless tower thing and the screen turn white and Ephemer show up.
Of course this white light is exactly the same as that at the end of the keyblade war, well what if that war only happened so that the keyblade wielders could rescue Sora & C
in the future, exactly like in GoT how everything has a purpose, 'Destiny is never left to chance' and then another thought struck me;
What if there don't need to exist a version of oneself at destination in order to travel through time? Maybe it's enough to have a keyblade there?
The key co-exist with the heart after all right? at least that's how the X-blade function so why not it's man made imitations?
Maybe only the keyblade need to exist for you to traverse time?
This would explain how the MoM can send his sight back in time because he's still connected to the keyblade and likewise, YX is given this key in the future so that he can travel back to the beginning and train with YE.
As for a physical body at destination, who knows, maybe a replica, maybe he begun as a illusion in Eraqus's head? Anything is possible in this franchise.
It appear to me like YX travelled back in time and is now returning in the ReMind trailer while Eraqus most have been born in the past and traveled forward.
So what happened to the ancient keyblade wielders who fought in the war? If their hearts traveled forward in time and remained in their keyblades, is it then possible that they will somehow return one day, perhaps sooner than we think?
Luxu/Braig/Xigbar later place his eye in to a keyblade as well, or at least some kind of weapon - The Soul Eater.
Make me think of the dialogue between Sora and YX at DI in 3D.
Another thought is that KH is free from time, existing outside of it and so when you summon it you have the option to transport your whole body through any place in time you like to go. This would explain how the Foretellers used the war to summon KH and move through time...
It's also my Theory that Kairi will be the key to reuniting all the worlds based on wisdom and compassion, not the fear and pride tactics that MX used.
Just some food for thought