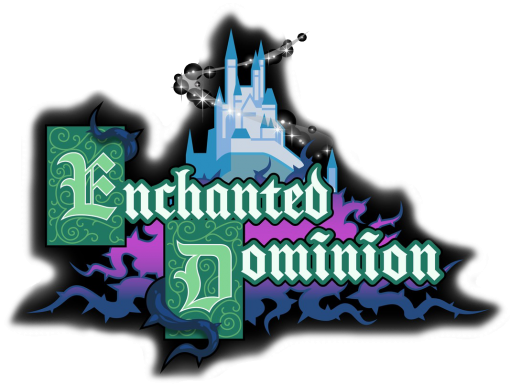 Joined

Jul 16, 2015
Messages

172
Location
Okay I tried searching for this first and couldn't find it. Sorry if it's out there. Flick Rush. I'm Rank 7, working on uh... one of the 3 star difficulty ones. It was semi-easy up to this point. I get to the final round and can't seem to beat it. What are you supposed to do? I keep trying to select multiple cards to get my number way up but they always seem to break it before I can get the number high enough. It's too dang fast!
I'm using Ryu Dragon, Skelterwild and Tyranto Rex.
Edits: It's the TinPin Cup.
Last edited: