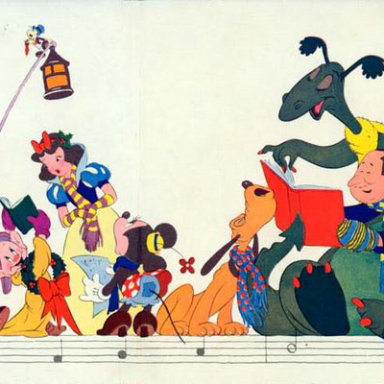 Joined

Oct 21, 2011
Messages

2,770
Awards

13
Website
PS5 stock hasn't improved overseas?

We just started to have more PS5 drops on online store fronts and stores have put them on shelves (though I imagine not for long). I'm in a PS5 Aus group and there's constant posts about how an EB or a JB have 10 consoles in the back room.

I'm hoping you're able to get one! It's been a great console for the games that have taken advantage of it.
It's honestly less of an availability concern (although, for the holidays I still haven't seen one in the wild), and more of a "I haven't budgeted for a PS5 yet" concern, in addition to just personally wanting to finally own a mid-generation console upgrade for once. I know, the PS5 was the wrong gen to hold out for one, but I still think the base model is pretty horrendous, in addition to being hulking (and the apt is running out of space), so I keep looking to the future for a more compact model.
In the meantime, while saving for a console, I become more and more interested in PC gaming, so only time will tell what choice I ultimately go with. I've been so brand loyal to PS ever since the first gen, besides handhelds. It'll be hard to resist once this next year's games roll around for sure.