On September 7th, Square Enix will be bringing the music from Final Fantasy XV to the renowned Abbey Road Studios featuring the London Philharmonic Orchestra and an appearance from world famous composer, Yoko Shimomura.
The concert, which is an hour long in duration, will be streamed via
Youtube
and
Twitch
from 11:00 a.m. Pacific on Wednesday, September 7th. The show will be uploaded afterwards for your viewing pleasure.
Square Enix had this to say:
During the hour-long one-off concert, the London Philharmonic Orchestra will perform live renditions of songs from the FINAL FANTASY XV soundtrack, including previously unheard music from the game. FINAL FANTASY XV composer, Yoko Shimomura (KINGDOM HEARTS series, Street Fighter II), will also offer further insight into the recording of the game's soundtrack alongside her own commentary of the songs which will be performed.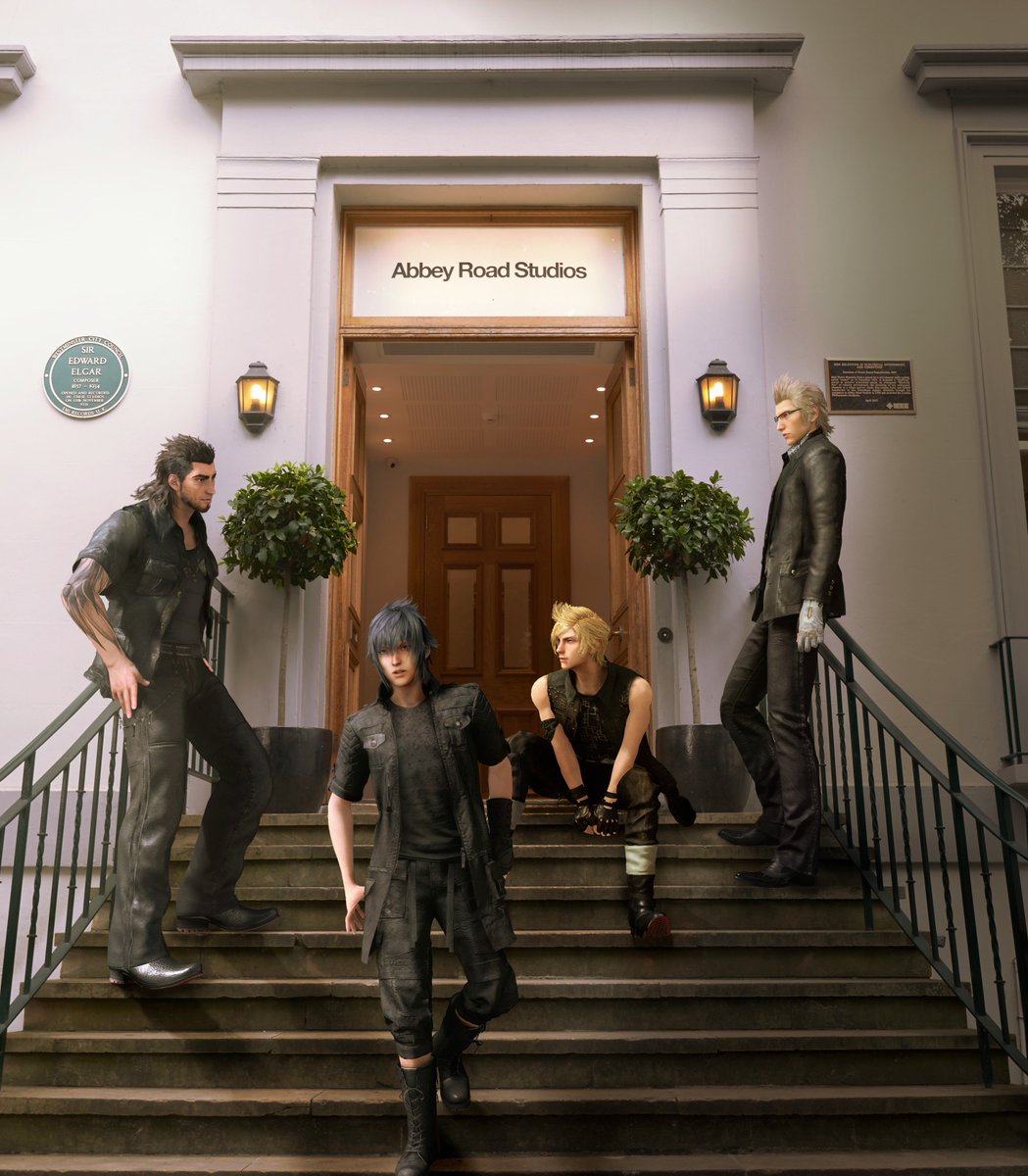 http://www.finalfantasy.net/xv/final-fantasy-xv-live-abbey-road-studios/