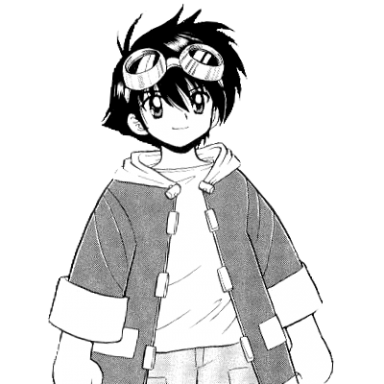 Joined

Mar 14, 2017
Messages

684
Awards

12
The CG cutscenes still hold up pretty well, and the only change in them is the Buster Sword design. Otherwise, they're all the same as the original.

Currently on Chapter 7, and enjoying the game so far.

I can see why people hold Rick Gomez in high regard as Zack, his performance is very charming.
While it does sound like the new actor was directed to copy him for certain lines(probably wasn't what actually happened but it feels like it). but the new guy isn't too bad. He's rough around the edges, but with the right push he could make it his own. Maybe when Rebirth comes out, he'll be able to spread his wings a bit and give us a unique take on Zack.