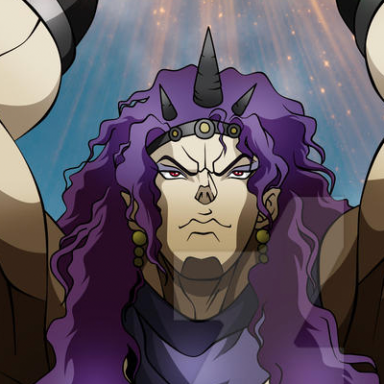 Joined

Jan 4, 2014
Messages

6,718
Awards

5
Location
While I personally wouldn't trust the twitter user you linked, actual articles written have used similar language so I would assume it's all accurate. I think I'd be honoured that people loved my work so much they thought I'd be headlining the next in a series they love lol.
Same here, especially when it's probable, seeing as how SE is sorta short of a director candidate with Tabata gone.
1. But that's aside from numbered titles, right? FFXV A New Empire, came out (along with new stuff for 12 & 14) in 2017, then biggest one I think was Dissidia in 2018, then from there it was the FFXV Pocket Edition
Was mostly referring to mainline. And FFXV's release so apart from XIII's was because, y'know, all the issues that plagued Versus.
2. To be honest, I was SUPER surprised Bahamut wasn't an enemy in the original game considering the dialogue from the OMEN trailer and his demeanour in general + DLC.
Meh, I just think Bahamut had the Starscourge issue wane out of his control and basically used Ardyn, Aera and Somnus as his scapegoats and guinea pigs. Pretty much took over a hundred kings to amass power that came from him in order to get rid of it.
3. That I did not know. Do you remember where you saw/heard that? Because I've looked at his trivia and I never saw something like that. The only indication of him and the words "Monster Phase" being included was that FFXV was the first title to have a final boss not be a giant fight.
It was a long back, like a year or two ago. I think it was from an interview bit.
4. When you say new lore, do you mean the one we got in the original game (circa 2016)? Or the DLC? Because I think the lore that they were setting up for him in 2016 was cut due to the previously mentioned time constraints.
The ones we got introduced in the DLC. There was some stuff that was cut, other that was written as they go.