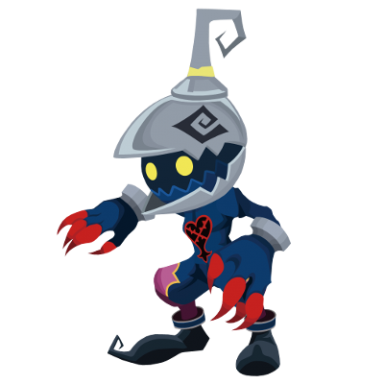 Joined

May 14, 2017
Messages

1,697
Awards

10
Location
Hello,
As a person grows up, many of the things they enjoyed might disappear as they age. Some products are discontinued, or are just exceedingly expensive to the point where you can't indulge anymore. Such is the case with a lot of candy, ice cream, and other delectable desserts that are unfortunately gone at this point. I made this thread to reminisce on some of my childhood delicacies that i miss severely, and to hear about yours if you have any.
I'll start.
Anyone who is anyone has heard of italian ice. It's a simple creation, only requiring syrup and well, ice to make a cheap cold concoction on a sweltering summer day. But i remember having it a different way. When the ice cream truck came through my neighborhood a long time ago, It used to carry something called the great white shark ice cream pop.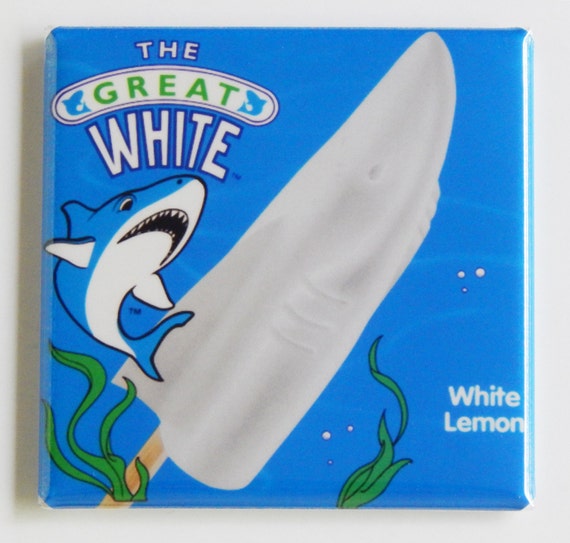 It came in one flavor, was shaped like a shark, and was in my opinion, the BEST THING IN THE FREAKING UNIVERSE. good god how many times did i eat this thing? I'm a sucker for lemon flavored things and this was no exception. If i had a fridge filled with these things I'd be one of the happiest men on the planet. But unfortunately, it appears as though this frosty treat is no longer being made, as I was told one day in my youth. I was devastated to say the least. You don't know how good something is till it's gone.