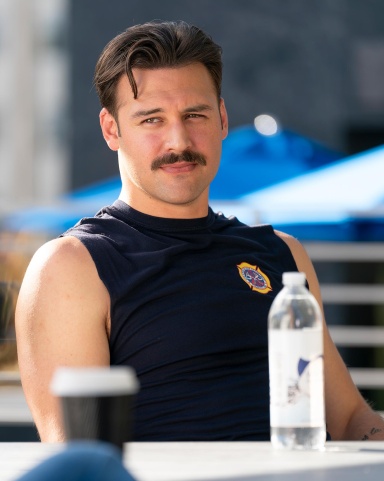 written in the stars
Staff member
Joined

Jul 13, 2008
Messages

35,501
Awards

96
Age

31
Location
Website
Happy holidays, everybody! I hope you are all enjoying the the new Jump Festa 2013 trailer of KINGDOM HEARTS 1.5 ReMIX that was released earlier today!
New information has come in from the 1/17 issue of Famitsu that comes out tomorrow in Japan, and thanks to Zephyr we now have translations of those details. As already mentioned earlier this week, new features have been added to KINGDOM HEARTS 1.5 HD ReMIX, including updated HD character models and textures, English audio being replaced by Japanese audio, PlayStation 3 trophies, and a custom theme for finishing the game. Abilities like Zero EXP and Combo Master, which allows you to perform combos without stopping or missing, have been added as well. The camera has been mapped to the right analog stick, special abilities can be performed with the triangle button like "Talk", and "Magic" and "Summon" are now separate commands. Also, others like Aerith/Leon/etc. and various Disney characters are NPCs.
As well as the many changes and additions made for the remastering of KINGDOM HEARTS, KINGDOM HEARTS Re:Chain of Memories, and KINGDOM HEARTS 358/2 Days being featured in Famitsu, some of the staff involved with the HD remaster have made a few insightful comments:
Character Art Director - Gen Kobayashi
-Many things are rebuilt into high HD resolution.
-The widescreen is beautiful and comfortable to play.
-The feeling I get playing it feels fresh, even for those who have played the PS2 version.
-Trophies and custom themes are also available.

Character, Osaka Team Leader - Toru Yamazaki
-The voices are still beautiful to hear even during the time they were first made.
-We aimed to match the quality of games after KINGDOM HEARTS II, the texture resolution is upscaled in accordance to them.

Programmer - Sumio Nasu
-No one remembers how to use the program 10 years ago. After trial and error, I finally came to operate it.
-Since I have expertise of this, I want to work on the next remastering.
-You can skip event cutscenes
KINGDOM HEARTS 1.5 HD ReMIX will be released March 14th 2013 in Japan.
Source: hokanko-alt