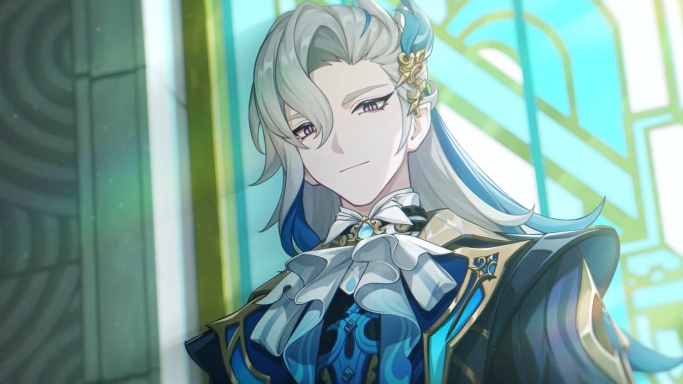 "Sexiest Man Alive" since 2002
Joined

Apr 6, 2016
Messages

1,521
Location
Hello fellow vault dweller boys and girls! This is Howler here.
Let us Fallout fans join together and show our love for the series!
Those who join will be sent to the same vault! Vault 111!
It is completely safe! Um, yes! Definitely safe alright! From nuclear devastations or whatever!
And if nobody joins, I'll just sit here and be the only Fallout fan here. *sniff*
But I'll just get to the point.
I do updating occasionally on the OP for new members, don't freak out if it takes awhile!
I hope to see this fanclub grow and ask me if you have questions!
(Appropriate questions)
Thank you all who's reading and let's get them Deathclaws!


Founder
Howler

Members
Dodi Dream
Noir
​
Last edited: