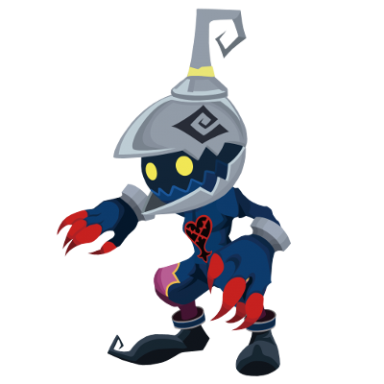 Joined

May 14, 2017
Messages

523
Location
Hello,
After skimming through the threads in Gen. Discussion, i noticed no one has started one like this, so i figured i might as well. If this already exists, then this thread should be terminated, anyways, on with the show!
Have you ever partaken in a fad? one of those trendy items that explodes in popularity one day and then slowly fades into obscurity in a few months. Since this site attracts quite a lot of people of differing ages, I bet a lot of you have seen your fair share of one-hit wonders. In addition, a lot of us come from different continents/regions, so what is popular over in Britain will be differ from what was popular in the U.S. I believe this will lead to a lot of interesting discussions about products of yesteryear. With that being said i'll start, Anyone remember Sillybandz? no? well I do!
Over on the East Coast these things were EXTREMELY popular in 2010, you couldn't go two steps in an elementary school without seeing these colorful bangles on a child's arm. While looking like an ordinary rubber band on an arm, if taken off they take the shape of an object, like the ones above. Said shapes ranged from cartoon characters, fantasy, Halloween, animals, the sky's the limit. There were even rare rainbow colored ones that could fit on any wrist, and were often status symbols (at least in my school). So what went wrong with these innocent bands? Well its simple, wearing too many of them (especially the smaller ones) would cut off the circulation in a limb, and could potentially lead to amputation!
...That went dark fast. Yeah they came under fire one day when parents reported that their children were often suffering from that, which was a large detriment to the company. To compensate, they began to make them stretchier, allowing them to fit any wrist size without the worry of blood clotting. The reason i bring this up is because i encountered a few of my old bandz, one of which being a yellow seahorse (quite fitting for an east coast resident) but chose not to wear them out of nostalgias sake.
So what about you? what was your version of the silly Bandz? anything captivate the interests of your generation as a kid?