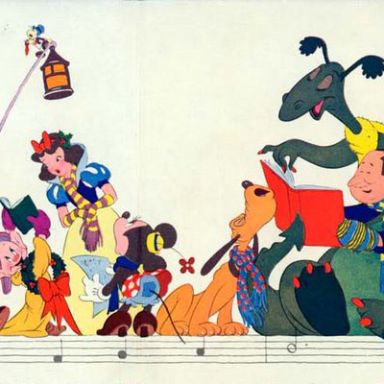 Joined

Oct 21, 2011
Messages

2,565
Awards

5
Website
(If there is a general KHIII questions / tips thread, feel free to move.)

So, I purchased Re:Mind when it came out, but have yet to play it. I hurriedly started an EZ Code Critical Mode run last night for Oblivion (and the EZ Code Trophy, All-rounder) so it can roll over onto a normal or PRO/Black Code Critical run. I haven't decided which.

The more I've been reading about these code mechanics, though, the more info I get about Re:Mind, which I'm trying to purposefully avoid for spoiler reasons. Apparently, you have to beat the final boss in Re:Mind to even activate these codes? But when I started my Crit playthrough yesterday, I was able to access these options.

So, my question is, was it patched so that you no longer have to defeat the DLC boss in order to play around with the codes? Or is something wonky / corrupt going on with my save file?

Thanks in advance!