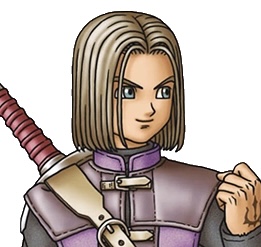 Joined

Jan 13, 2018
Messages

2,943
Awards

5
That is much clearer, thank you

i still find it odd that Vexen would have to tell Demyx the plan.
Maybe it is just me or the angle, but Demyx's ears don't look that pointy in the first scene compared to the other one. What if he hasn't been Norted yet in the first scene and Vexen is selling him on the prospect or something? He could be a character who gets turned early on to show potential newcomers, or even those who need a refresher, how the Norting process works. It might bring up questions regarding whether he was present during the DDD scenes, but honestly I feel like they're using the time travel aspects to cop out of explaining who was there and how.