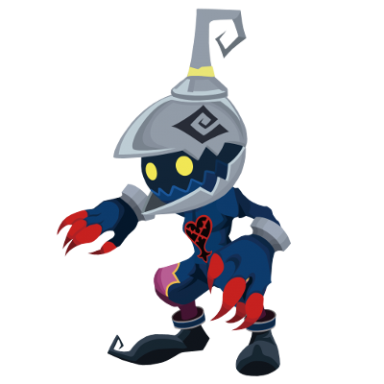 Joined

May 14, 2017
Messages

818
Awards

6
Location
Hello,

Throughout our lives, we've all had moments where the odds are stacked against you, whether it be in a competition, beating the clock, a difficult exam? etc. But despite those overwhelming circumstances, you come out on top and succeed. I've had one of those a while back, in high school.

During my senior year, my math teacher was out of commission for an unspecified illness, so my math teacher from the previous year decided to take his place for the time being. This man was one of the toughest teachers i had to deal with, he blazed through topics in the book like a laser, and gave tests after 2 homework assignments. If you didn't learn the material, too bad, here's your F. So we begrudgingly put up with his nonsense for the remaining half of the year, and then the last test came. We were told this test would either make or break us, you either pass or fail. With this in mind, i studied vigorously, copying the study guide onto other sheets of paper to burn the formulas into my head. When judgement day came, i took my time, slowly going over the problems, and barely finishing. When i had that man as my math teacher, i NEVER passed his tests, so i didn't feel good about this one.

After 2 weeks we finally got them back, and as luck would have it, i scored a 100, the highest grade in the class. My friend who i sat next to got a 94, while everyone else failed the test, with 50's 60's and 69's. Of course, since nearly everyone failed, they wanted to have the scores omitted from the records, but i wasn't going to let that happen. I fought tooth and nail to keep that score and succeeded in doing so. I still have that test, kept near my desk for good luck.

What about all of you? have any of you experienced a moment of blind luck? comment down below.