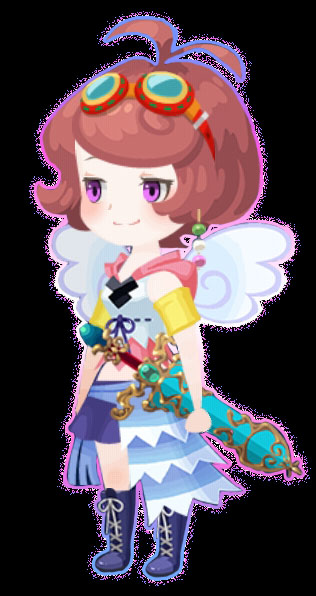 Joined

Jul 5, 2013
Messages

945
Awards

32
Location
Just curious if anyone has forgotten a friend from the past, but just has this feeling that they were there. I have personally; I remember having this friend named Clair as my first friend when I was a kid, but there's also this vague feeling like I had another friend whom was a boy... but I just can't remember his name and anything else. I'd say I feel terrible about it, but I don't. XD

Weird huh, someone like me whom had friends growing up. I was always an introvert so it was always weird getting new friends randomly, not sure how they ever happened too.

Sigh, I've always felt making friends was such a burdensome task. Now after a few years of pleasent silence, my mom wanted me to make a new friend... so I did, now I'm making a drawing for her birthday, which is before mine. We're twin leos apparently, and she apparently went to my high school and is the same age, but we never met... funny how life is.
Last edited: