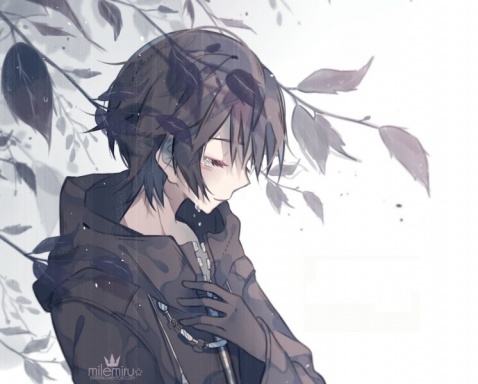 Joined

Aug 25, 2020
Messages

254
Awards

14
Age

23
Location
Website
I have i'm actually almost done with Rhapsody A Musical Adventure and Jesus H I just can't like this game.
The story is beyond stupid and cliched after cliche the fucking backtracking is really getting on my nerves and the dialogue its just self aware at this point how real trash the story and motivations of the characters are. Cornet is really bland and one dimesional like all she is just cock hungry for the prince and none of the jokes in the game were funny as its just same shit over and over again. The combat well if you have a little kid its really easy but even Golden Sun Dark Dawn still had its degree of challenge and the only challenge you get is basically the backtracking and going through cringey storytelling. Everyone in this game was a damn factory of carbon cutouts.
The music in this game yeah i don't like it and the ds version just made it worse.
Lets not even get started on the plotholes and hard to follow plot esepcially at 6 chapters you could finish in a week.
So i really fucking regret spending 39.99 on amazon for this game and after i'm done with i may as well go back to playing Thousand Arms or start up on Yakuza 4.
Got any stories of you regreting purchasing a game. Also this isn't whatever the fuck ya'll gen z is saying what "throwing shade" at female driven stories oh no Bayonetta is a fucking masterpiece compared to this and i actually rather have a new Bayonetta come out instead of a Rhapsody port.