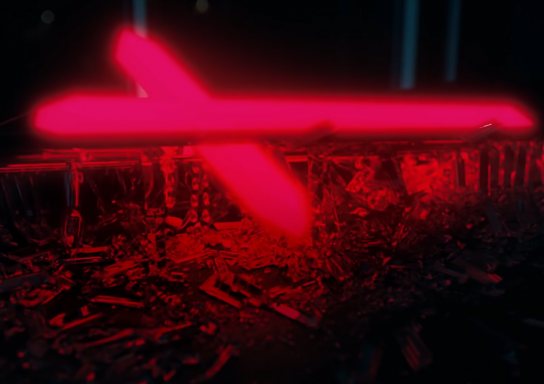 Joined

Jan 10, 2011
Messages

1,379
Awards

4
Age

24
Location
Everyone welcome to this very new Eragon rp. I hope that you will all enjoy it!
It has been a hundred years since Eragon drove his sword through Galbitorix's black heart. Alagesia is in war. Without Eragon and Saphira, the world has fell into turmoil at the aspect of this new, strange enemy sending replicates of a soldier into armies, hundreds upon thousands upon millions of the same guy. The dwarves have taken life in Alagesia as well as the elves, expanding their region beyond that of their original. Orik is considered the greatest dwarf king of all time. The Urgals have taken Surda and Nasuada had taken the throne with Orrin as her chief adviser. Eragon was slain by his apprentice, as he was sleeping. His apprentice has learnt near all of this New language that has been developed by Eragon with the help of Murtagh. The apprentice's dragon is one of the offspring of Saphira, and is named Inferno as he specialises in the art of flame throwing his deep dark green fire. His dragon's is coloured of that of a polished emerald and glints light off of it. The apprentice took off, with as many Eldunari as he could carry and set off into the Spine, and hid in a deep dark cave. The dwarves have assembled their armies and have sent them to help the New Varden, as well have the elves. Upon the death of the Ra'zac's death evil beings called Blood Angels were released upon the world. They inhabit a humans body and then lure them off to somewhere where they can kill the humans without worry. They are extremley strong but can be slain. They partake in killing the New Varden.
Alagesia needs new Riders! Do you have what it takes?
Name:
Race:
Age: (Anything older than 13 is good.)
Gender:
Appearance:
History:
Personality:
Dragon Rider or Not:
If Dragon Name:
Dragon, Age:
Dragon Gender:
Dragon Appearance:
Dragon History:
Dragon Personality:
How do you communicate with your dragon?
Weapons, Enchanted Armour only if you have them:
What you use: (So do you use spirits, New Language or something else.)
Now my temp will be here soon. Please feel free to ask questions.
Elemental
Thunder
Thurangde'a
Fire
Farande'al
Ice
Icretana
Metal
Matalixine
Plant
Erthandre'al
Whirlwind
Windre'agranithre'a
Strong Wind
Withre'anagel
Wind
Windre'agen
​
Oaths
Swear
Sweatre
Oath
Ototha
Curse
Esura
Avenge
Aenga
Promise
Promistha
I and of such
I
Tal
My
Ter
Me
Til
Us
Urata
You
Ura
We
Urataga
Races
Dragon that has been bonded with a Race
Dragonea'ez
Elves
Elves
Dwarves
Dwarves
Urgals
Urgals
Humans
Humans
Last edited: