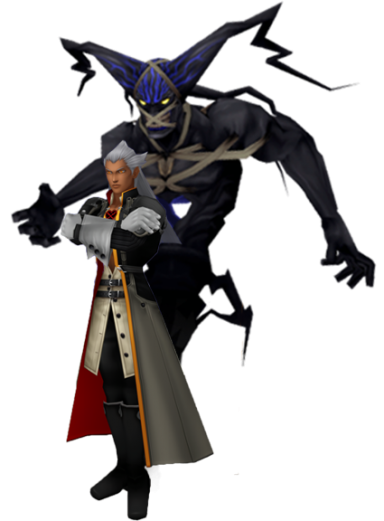 Joined

Mar 16, 2014
Messages

107
Age

23
Let's look at the patterns of worlds that are in the game.
If End of the World was in KH 3D it would create more of a pattern for the Xehanort Saga.
Example:
End of the Worlds (KH, KH 3D).
Castle Oblivion (KH COM, KH Coded).
The World That Never Was (KH DAYS, KH 2).
The Keyblade Graveyard (KH BBS, KH 3).
A pattern would've been formed if End of the World returned for KH 3D. Basically each final world appears twice if they used this rather than The World That Never Was.
End of the World still could've worked because it's story can be similar to Traverse Town as well as it could be a "scarier" world and I can imagine seeing the Nightmares just have taken over completely. The music could've been ...
End of the Dream.
Fragments of Nightmares.
Both could've been awesome Destati remixes and they definitely represent the 10th Anniversary of Kingdom Hearts. Also the room, 'Where Nothings Gather' can still exist via one of the world Terminus's. We already saw how a small part of other worlds played a part in End of the World in KH 1, so I don't see why this couldn't have worked? We fought Ansem, Seeker of Darkness in End of the World which was also the remnants of Destiny Islands. I personally think this would've made the game a little better. What do you guys think? Also they could've made it to where when Riku enters the real world for a short time, we get to fight some heartless! :biggrin: