Sorry if this is already posted but I searched GoNintendo 2009 and got nothing
So I remember a thread where everyone was voting for 358/2 Days hoping it wins alot of awards in the GoNintendo 2009, but it only won 2
GoNintendo - Nintendo Power summary - Awards wrap-up, best of the decade, reviews
Best DS graphics and "Finish Strong"
Oh well
Here are the awards I think it could have gotten... well... some of them are far fetched :3
Best Adventure Game
Best New Character
Best Action Game
Best Sound
Best Multiplayer
DS Game of the Year
EDIT: DAYS GOT EVERY AWARD IT WAS NOMINATED FOR!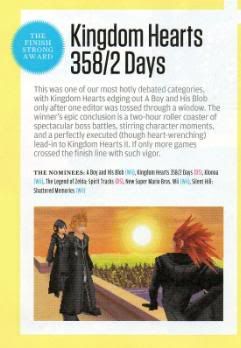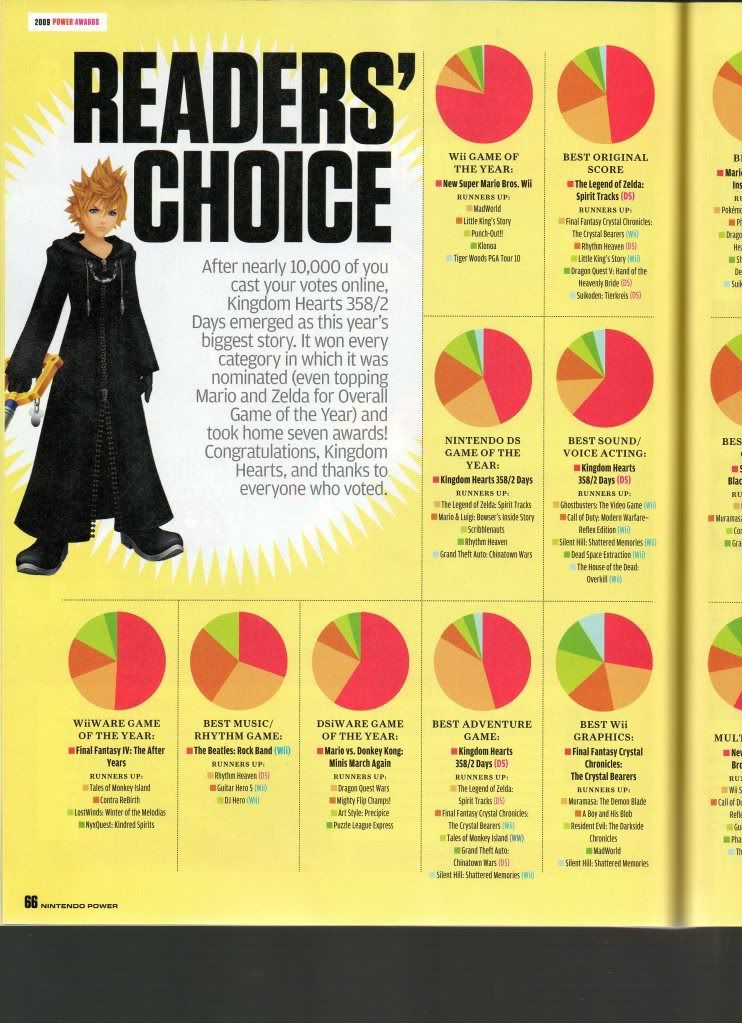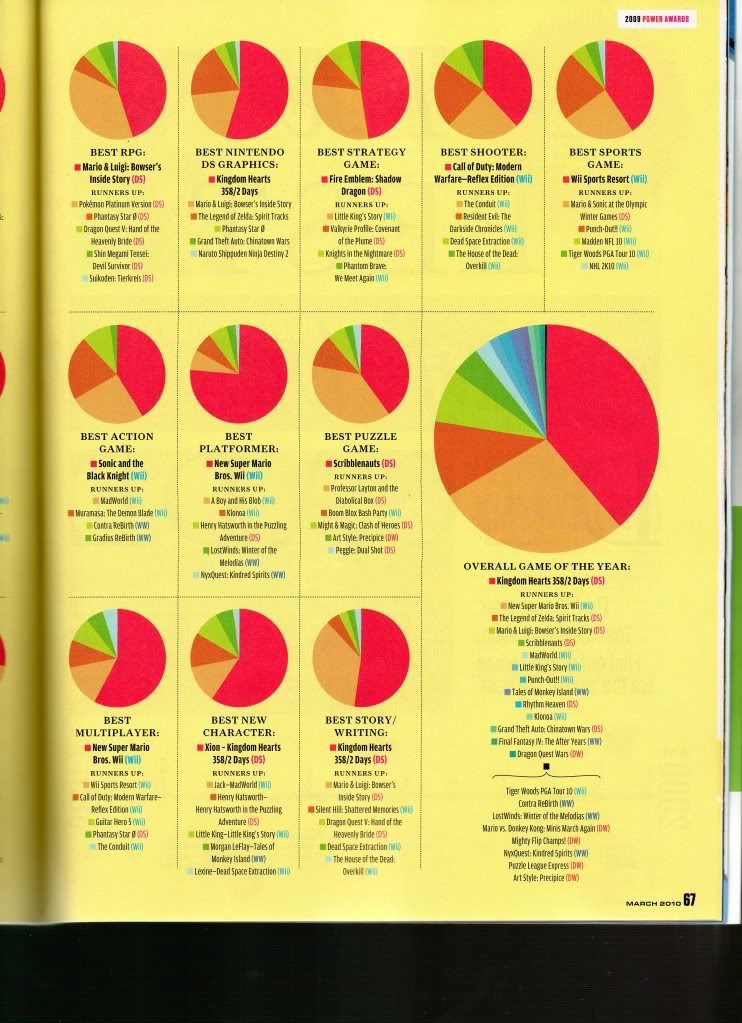 NINTENDO DS GAME OF THE YEAR
BEST SOUND/VOICE ACTING
BEST ADVENTURE GAME
BEST NINTENDO DS GRAPHICS
BEST NEW CHARACTER
BEST STORY/WRITING



OVERALL GAME OF THE YEAR!!!
I guess the article I found wasnt official!
Last edited: